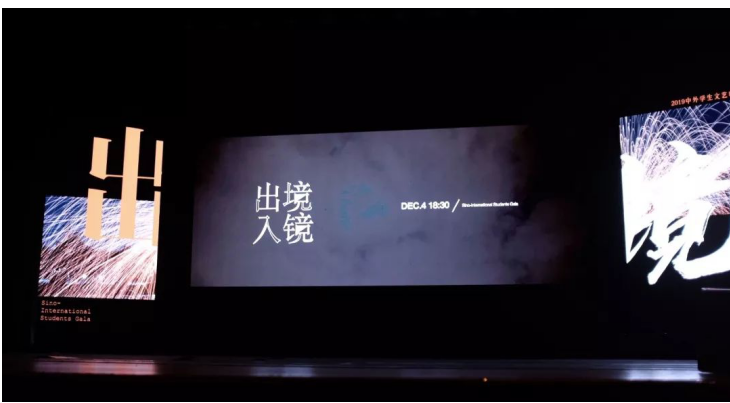 Golden Ginkgo biloba, migratory birds moving south and the roaring river wind, the clouds rolling and the clouds relaxing, all the good things come as scheduled, just like this night's meeting of us to the feast. At the 70th anniversary of New China, the international students from all over the world of ZJSU gathered together to feel the charm of cultural integration and sing the cultural anthem of ZJSU international students.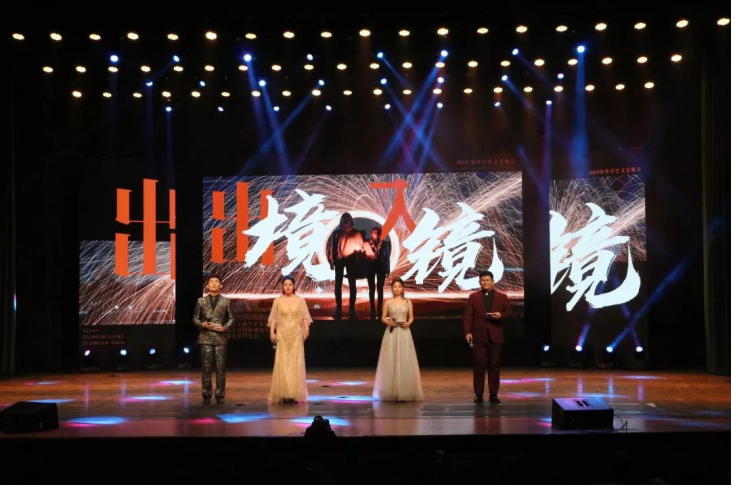 This is a wonderful fusion of Chinese and foreign splendid cultures
This is the perfect collision between the flourishing Chinese style and the diversified art
This is a broad platform for students from all over the world to show themselves
It promotes the harmonious communication between Chinese and foreign students
It enriches campus culture and art life
It provides a feast for teachers and students
It adds a beautiful color to the International Campus of Shangda
Speech by Chen shoucan, President of Zhejiang Gongshang University
Experience with Chinese and foreign students
Magic power of "Exit for a moment, enter for eternity"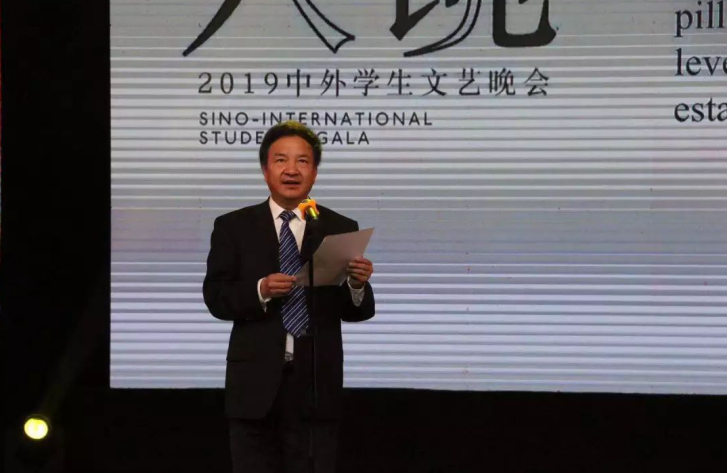 International Student Association of of ZJSU (AIS)
The new chairman took over the flag.
Excellent international students are awarded scholarships.
International students excellent anti drug literature award.
Recognition of 2019 campus International Cultural Festival."Best organization for Zhejiang Merchants"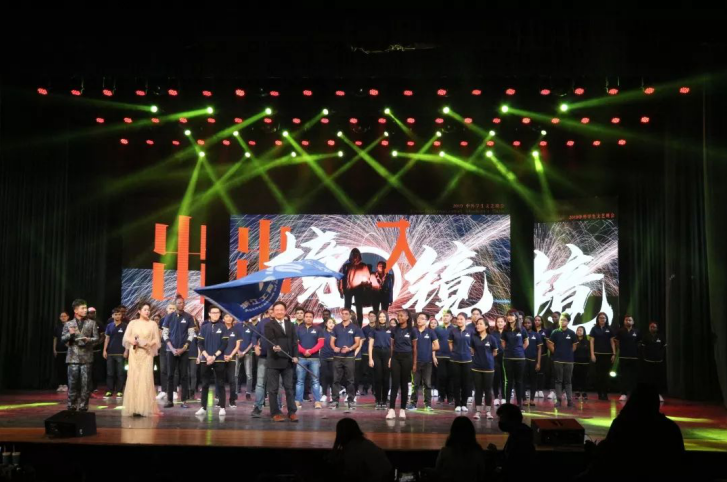 besides
Do you remember the passion and emotion of last night
A shocking fight
Cool dance
Moving melody
Wonderful martial arts
Dynamic rap
Amazing show
Let's review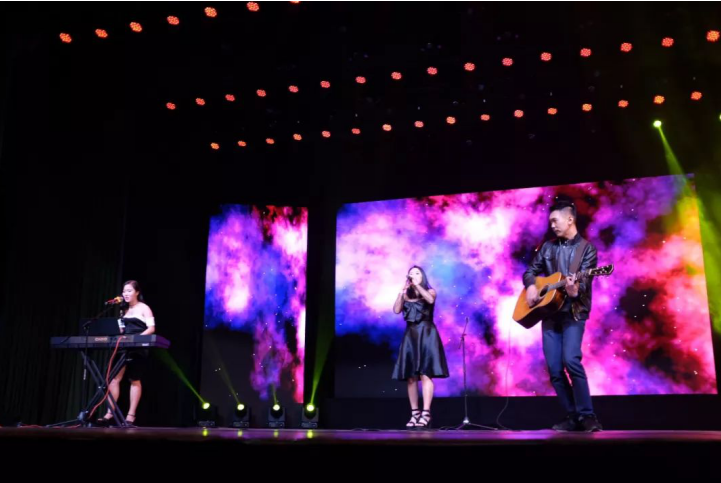 Count the stars
Enjoy life
The geometry of life
Everything outside can be discarded
Co arrangement of Chinese and foreign students
The most wonderful collision
The most brilliant spark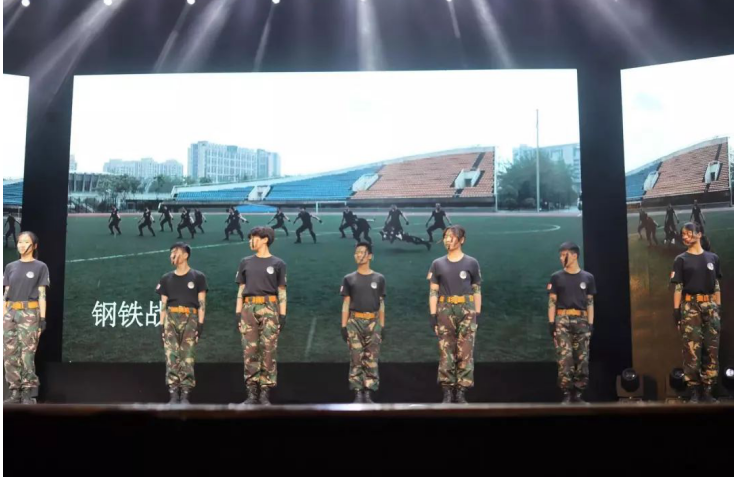 bright and brave
Camouflage shows students' passion
The blood of youth is boiling in their hearts
youth energy burns on them
They are the representatives of strength and courage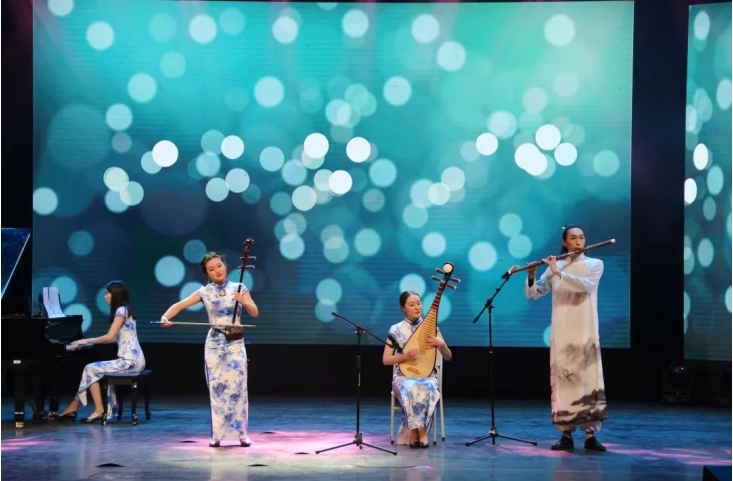 Chinese and Western instruments meet
Feel the integration of music and culture
The beauty of jasmine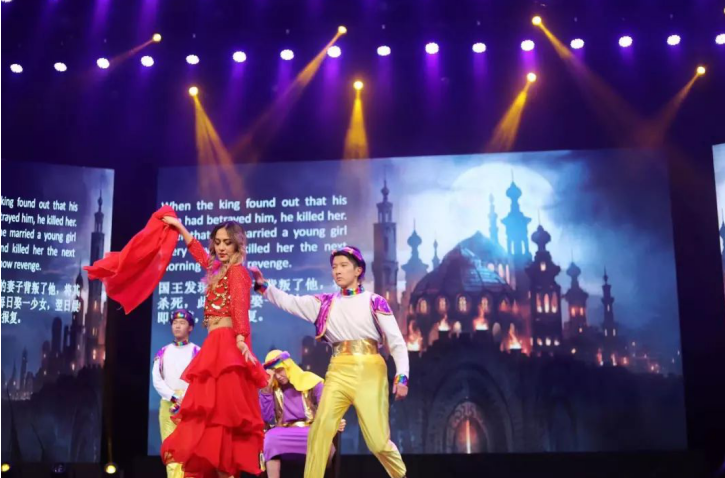 Colorful dance
Wonderful music
Colorful clothes
A gripping story
There are more than one thousand forms of Art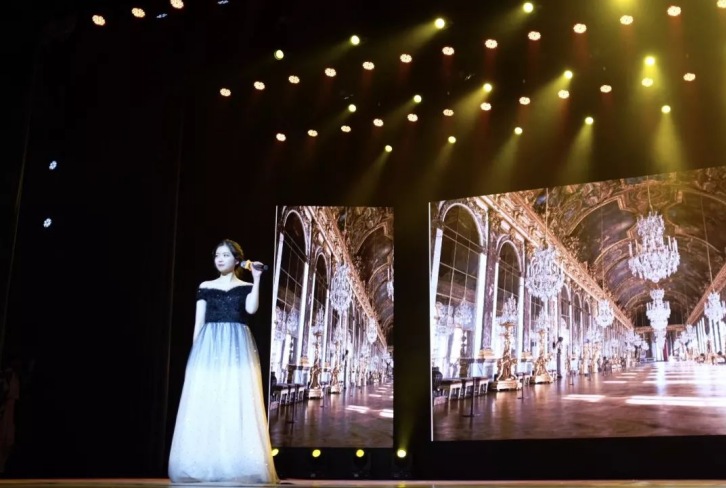 Music is a language without borders
Chinese songs from different countries
Make music charming
Cross country restrictions
Eliminating language barriers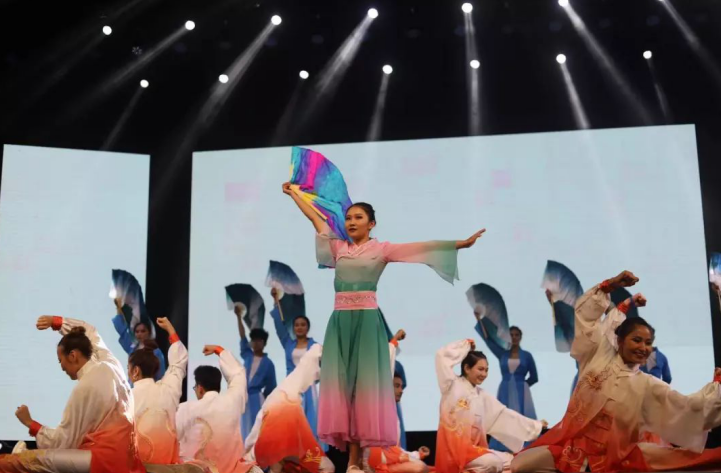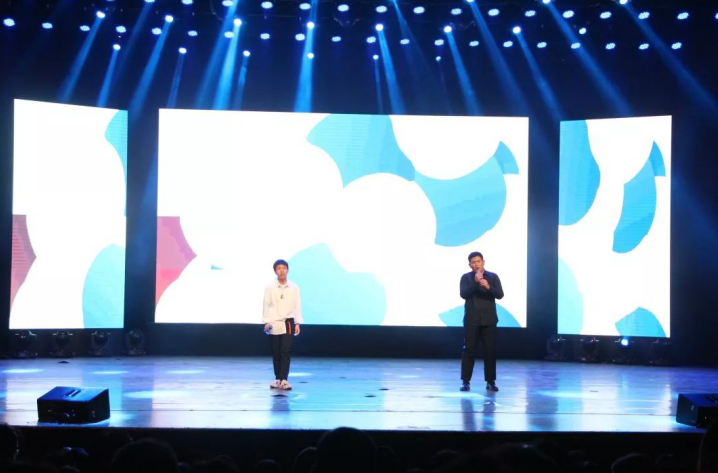 Enter China again from Chinese Kung Fu
Feel the beauty of Chinese Wushu
Understand the spirit of the Chinese nation
In the Chinese style
Need to see the world
Between the golden ages
Meet and you will meet a miracle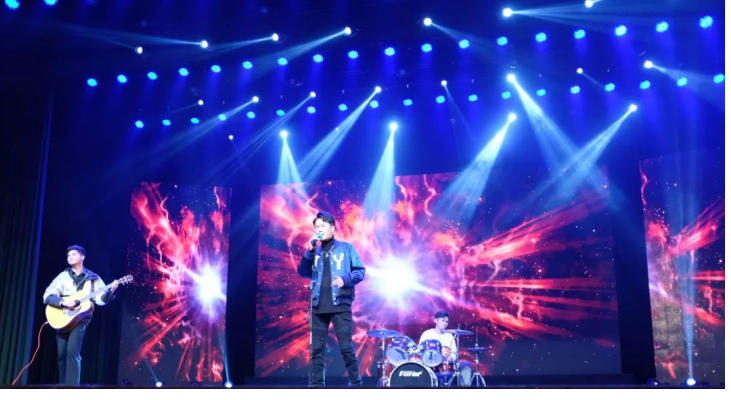 Big and small, News knows the world
International student career development news broadcast
Tell you the wonderful story of international students in Shangda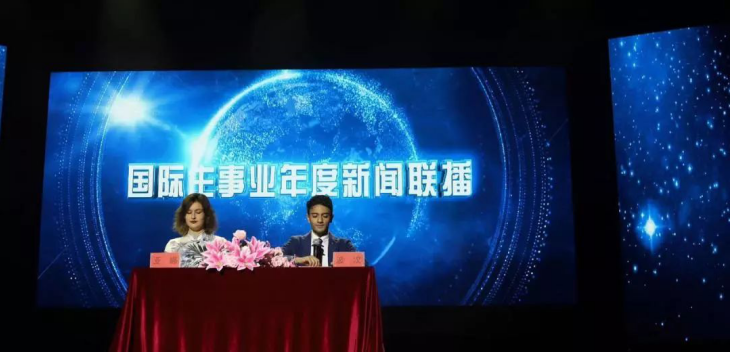 The cultural colors of different countries collide here
The outflow of notes is the best representative
Dynamic rap is the image of youth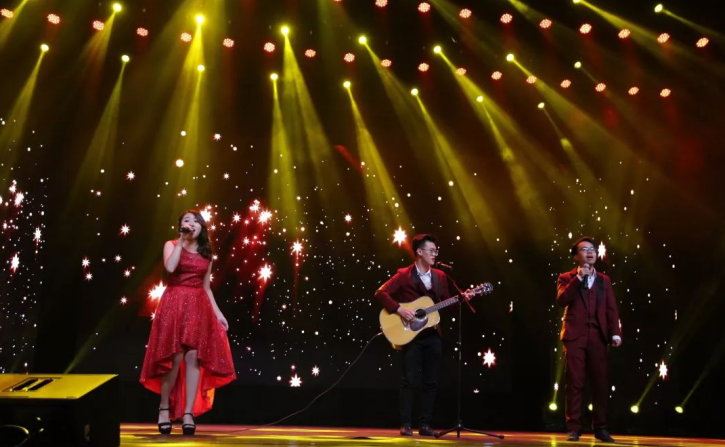 A gloomy hue
A strong beat
Review the tragic choice of Elizabeth in Shakespeare's works
Feeling the tragic power of musicals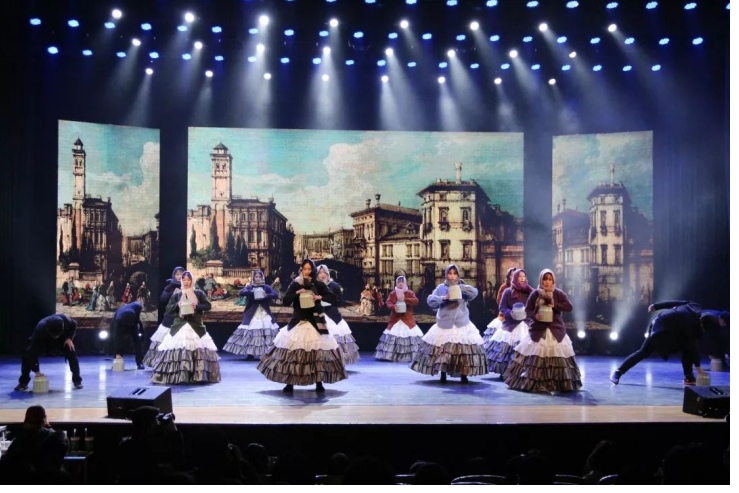 Precipitate the beauty of elegance for thousands of years
The beauty of happy freedom
The exchange between beauty and beauty
Take us to the world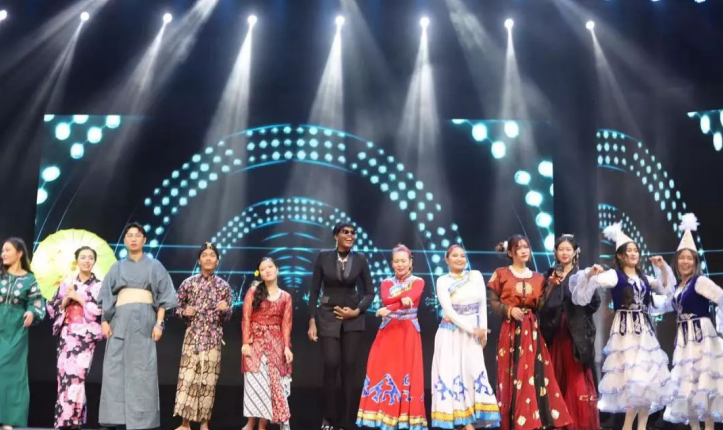 Or happy and sweet
Or bloody Fanggang
The wildness and shock of Maori war dance
Keep the audience in mind for a long time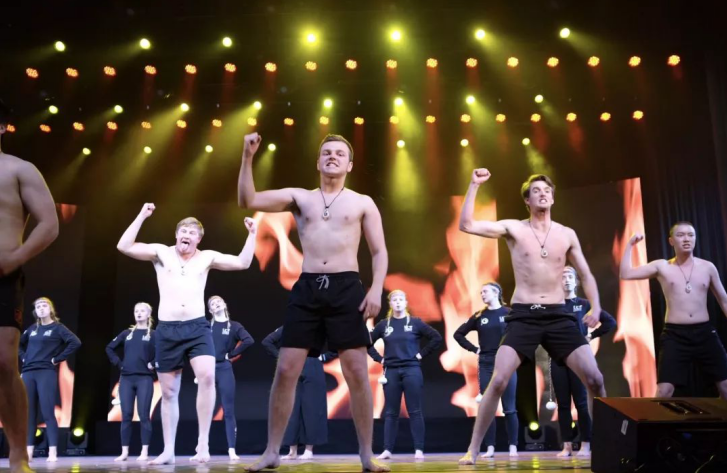 We are proud of today's laughter
We will fight bravely for tomorrow
I know you're by my side
Because we are a loving family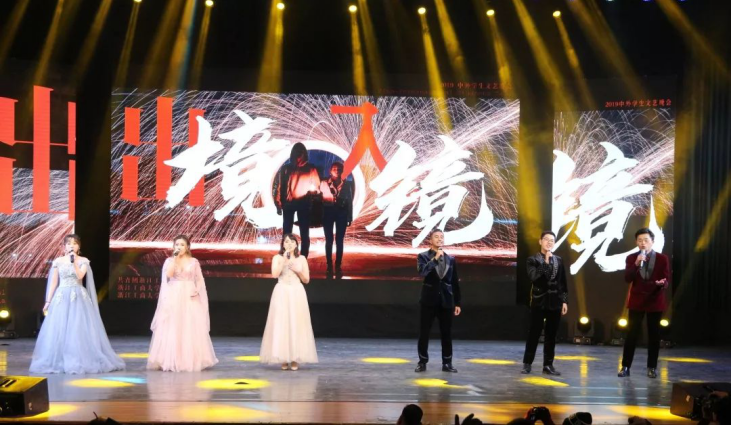 Song is the declaration of youth
The note is the compatible coexistence of culture
Dance is the gesture of youth
The change of dance steps is the brilliance of culture
But the beauty of culture lasts forever
Light and shadow change rapidly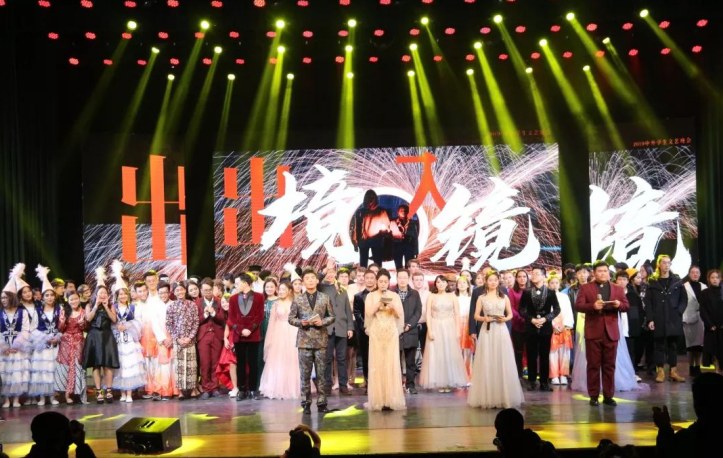 Exit for a moment, enter for eternity
Next year's feast of Chinese and foreign cultures
See you later