酒店管理(本科)
Hospitality Management
(Bachelor Program)
浙江工商大学旅游与城乡规划学院坐落于杭州,是中国著名的旅游城市和电子商务之城,拥有发达的酒店业与数字经济,为酒店客人提供便捷快速的智慧化服务,已经成为这个城市的独有特色。
The School of Tourism and Urban-Rural Planning of Zhejiang Gongshang University is located in Hangzhou , a famous Chinese tourism and e-commerce city , with a well-developed hospitality industry and digital economy. Providing convenient and fast intelligent services to hotel guests has become a unique feature of this city.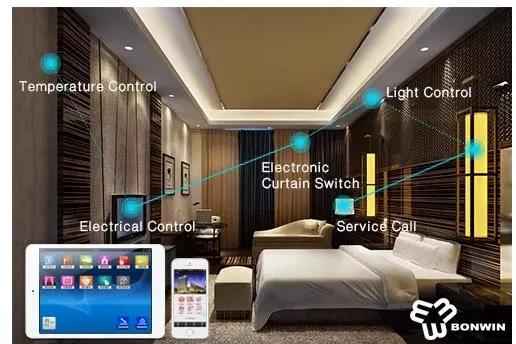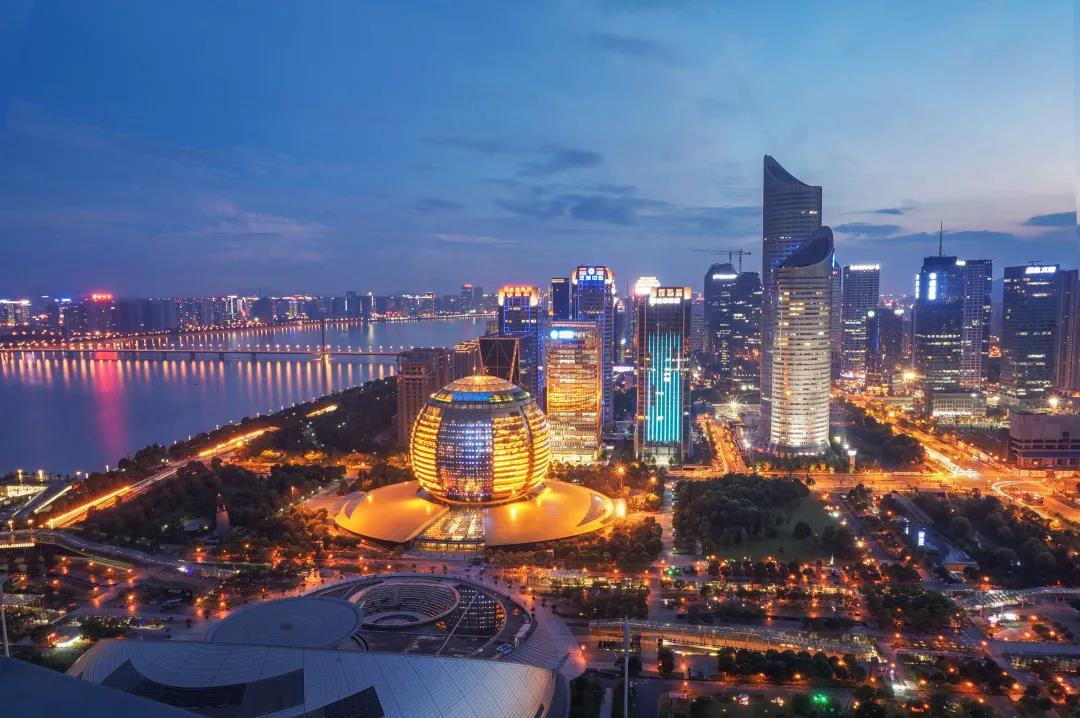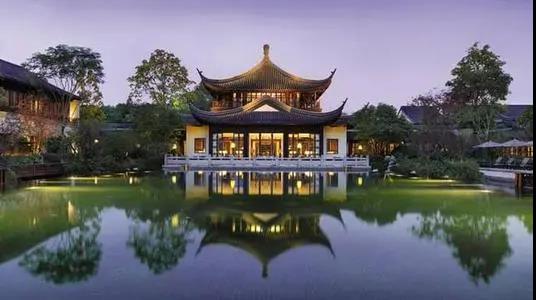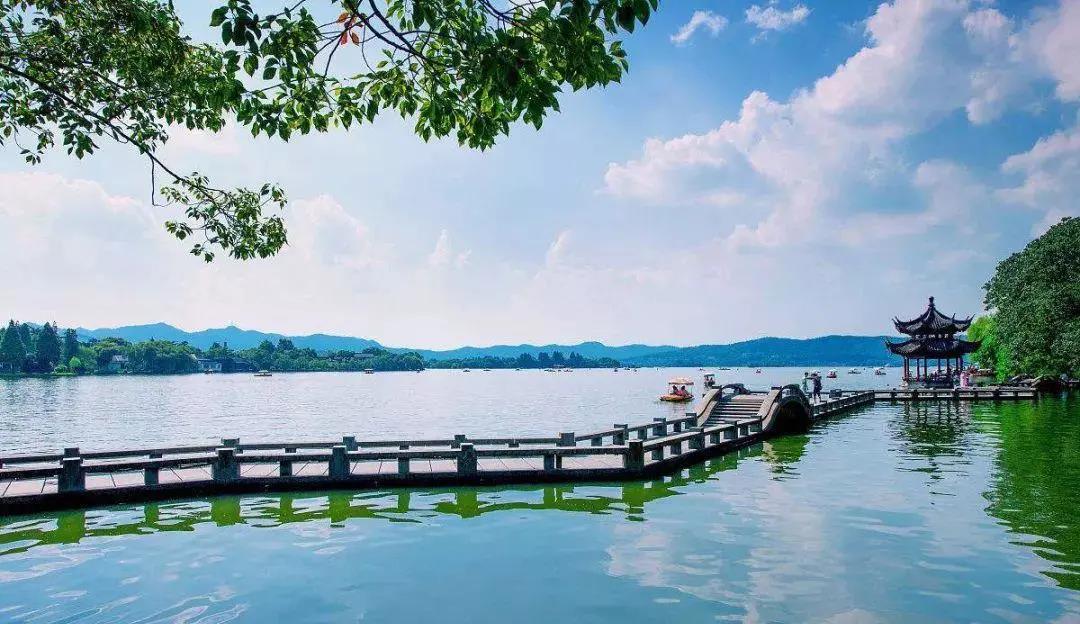 酒店管理专业依托杭州发达的酒店产业和浙江工商大学国家一流专业旅游管理的学科优势,为学生提供特色鲜明、前景优异的专业教学环境。
Hospitality Management major relies on the advanced hotel industry in Hangzhou and the discipline advantages of national first-class Tourism Management Major in Zhejiang Gongshang University, to provide students with distinctive characteristics and excellent prospects of professional teaching environment.
专业特色
Program Highlights
1. 成立于1986年,是中国最早成立的酒店管理专业之一
2. 酒店管理专业在全国排名第4,在浙江省排名第1
3. 2020年,旅游管理专业入选国家一流专业建设点
4. 与洲际、希尔顿、雅高、开元等国际知名企业集团建立了强大的实习基地群,为学生提供充足的实践实习机会,并提供优厚的实习待遇
5. 省级实践教学示范基地: 未来之星省级实践教学示范基地
6. 省级产教融合示范基地:酒店未来之星实践基地(浙旅蝶来酒店集团有限公司)
7. 拥有本科、硕士、博士、博士后流动站的人才培养体系
1. Established in 1986, it is one of the earliest hospitality management majors established in China.
2. Hospitality Management Major ranked 4 in China and first in Zhejiang Province.
3. Tourism Management selected as the National First-class programs Development Plan in 2020.
4. Established a strong practice base with a number of international well-known enterprise groups, like Intercontinental, Hilton, Accor, New Century and others, provided students with rich and high-paid internship opportunities.
5. Provincial Practical Teaching Demonstration Base: Hotel Future Star Practical Teaching Base.
6. Provincial demonstration base of industry education integration: Hotel Future Star Practice Base with Deefly Hotels&Resorts.
7. The talent training system of undergraduate, master, doctor and postdoctoral mobile station.
教学体系完善

Excellent Education System
酒店管理专业培养学生扎实的国际酒店管理、运营知识,包括酒店管理基础、酒店业务部门的管理技术,酒店基本技能的掌握,使学生了解当代中国的政治、经济与文化,能够参与并促进中国与其所在国之间的友好交流与合作,能够胜任酒店行业中高层管理岗位的国际化、管理型、创业型、复合型职业经理人。酒店管理专业培养计划与行业前沿实时对接,助力学生专业能力提升。
Hospitality Management major aims to cultivate students' solid knowledge of international hotel management and operation, including the basics of hotel management, the management of hotel business departments, and the mastery of basic hotel skills, so that students can understand the politics, economy and culture of contemporary China, participate in and promote the friendly exchanges and cooperation between China and its host countries, and be competent for the training of middle and high-level management positions in the hotel industry, to be international, managerial, entrepreneurial and compound professional managers. Its teaching contents are in line with the industry frontier to facilitate students to improve their professional abilities.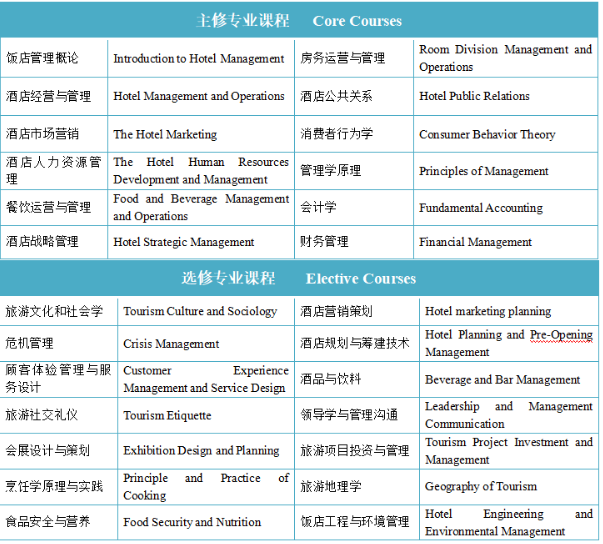 教学设施先进
Advanced Teaching Facilities
在教学中,学院尊重个性,强调实践。校内,酒店管理专业拥有智慧教室、酒品实验室、教学厨房等专业教学设施;校外,酒店管理专业在中国拥有40余家优质的合作实践实习基地,在专业培养中实施移动课堂、专业实习、实践教学、课外实践活动、学科竞赛的教学模式,提高国际生创新创业能力。
In teaching, the School respects individuality and emphasizes practice. In campus, Hospitality Management has professional teaching facilities such as intelligent classrooms, wine labs, teaching kitchens, among others;Outside campus, it has over 40 premium cooperative practice basesin China. In professional training, it has implemented the teaching mode of mobile classrooms, professional internship, practical teaching, extracurricular practical activities and subject competition activities to improve students' innovation and entrepreneurship capabilities.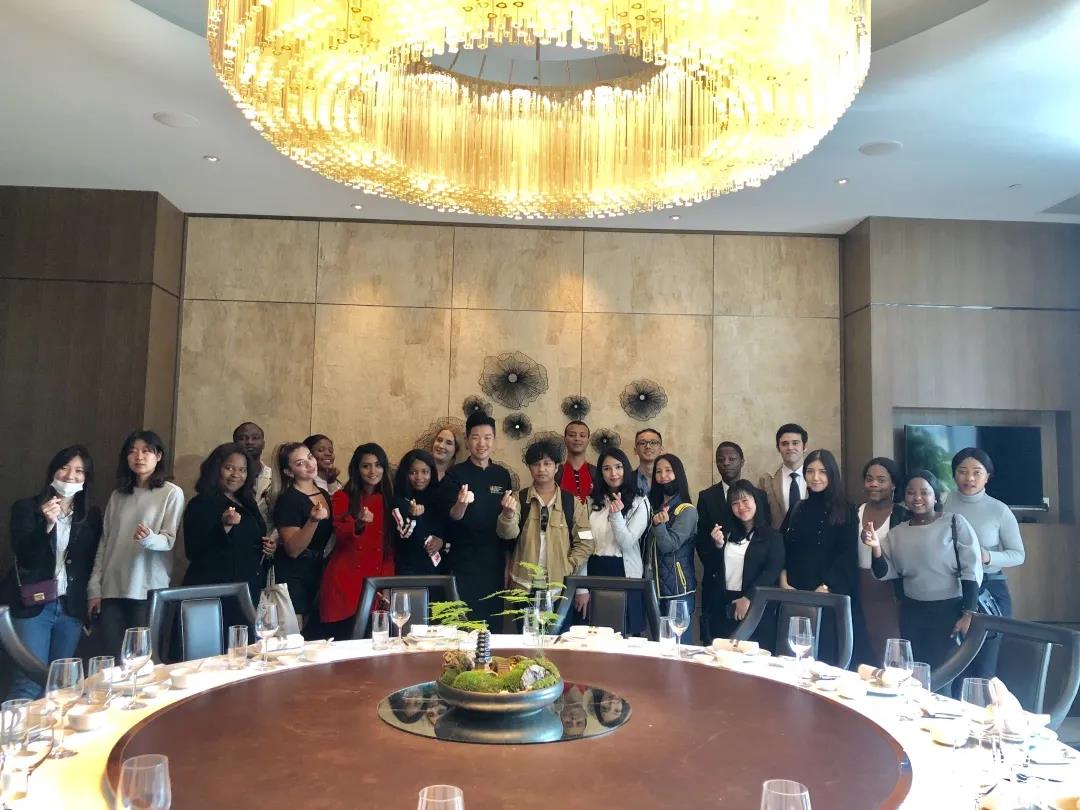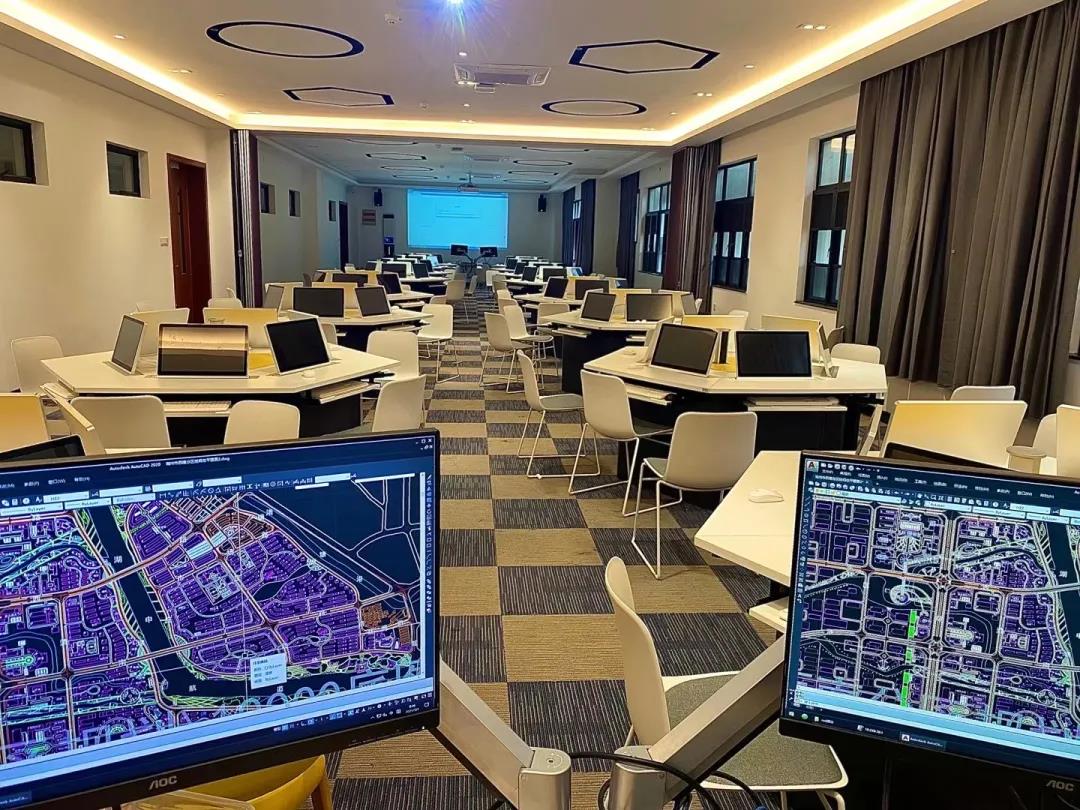 实习待遇优厚
Excellent Intership Treatment
酒店管理专业为学生提供洲际、希尔顿、雅高、开元等国内外知名酒店集团旗下五星级及以上国际酒店的实习机会,学生在实习期间可享受免费的住宿、餐食,和津贴。
Hospitality Management Major has provided students with internship opportunities in five-star and above international hotels under well-known hotel groups like Intercontinental, Hilton, Accor, New Century and others. During their internship, students are provided with free accommodation, meals, and allowances.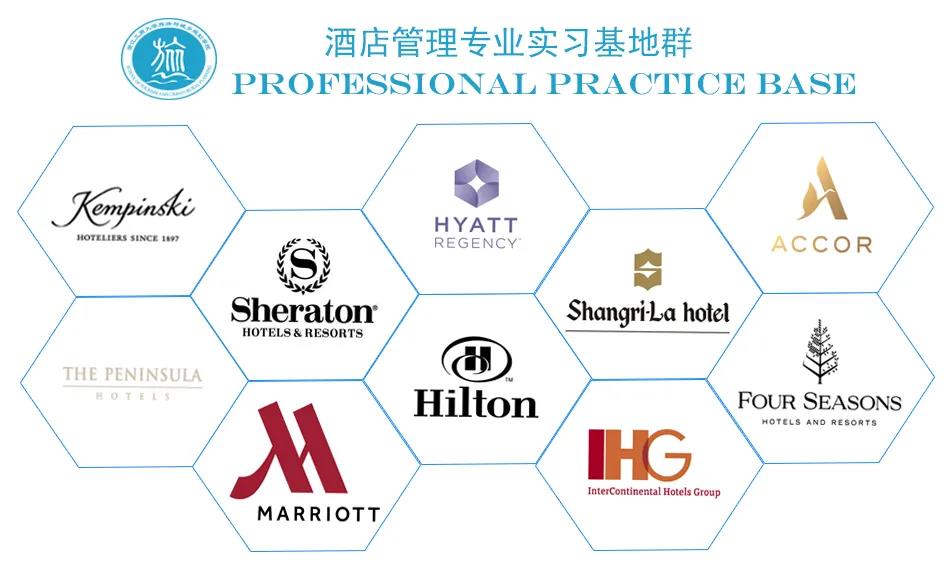 品牌墙 Brand Wall
通过实习实践,留学生可以有充分的机会了解前沿的酒店智慧化服务,学习中国先进的酒店数字技术,练习中文表达,而且对中国文化有更深的了解,还与中国客人有了更近距离的接触,为国际生搭建了从课堂走向未来工作实景的桥梁和舞台。
Through the internship practice, international students are offered with many opportunities to understand the cutting-edge hotel intelligent services, learn about the advanced hotel digital technology of China, practice the Chinese language, and gain a deeper understanding of Chinese culture. Meanwhile, they will have closer contact with Chinese guests,which builds bridges and stages for international students to move from classrooms to work scenes in the future.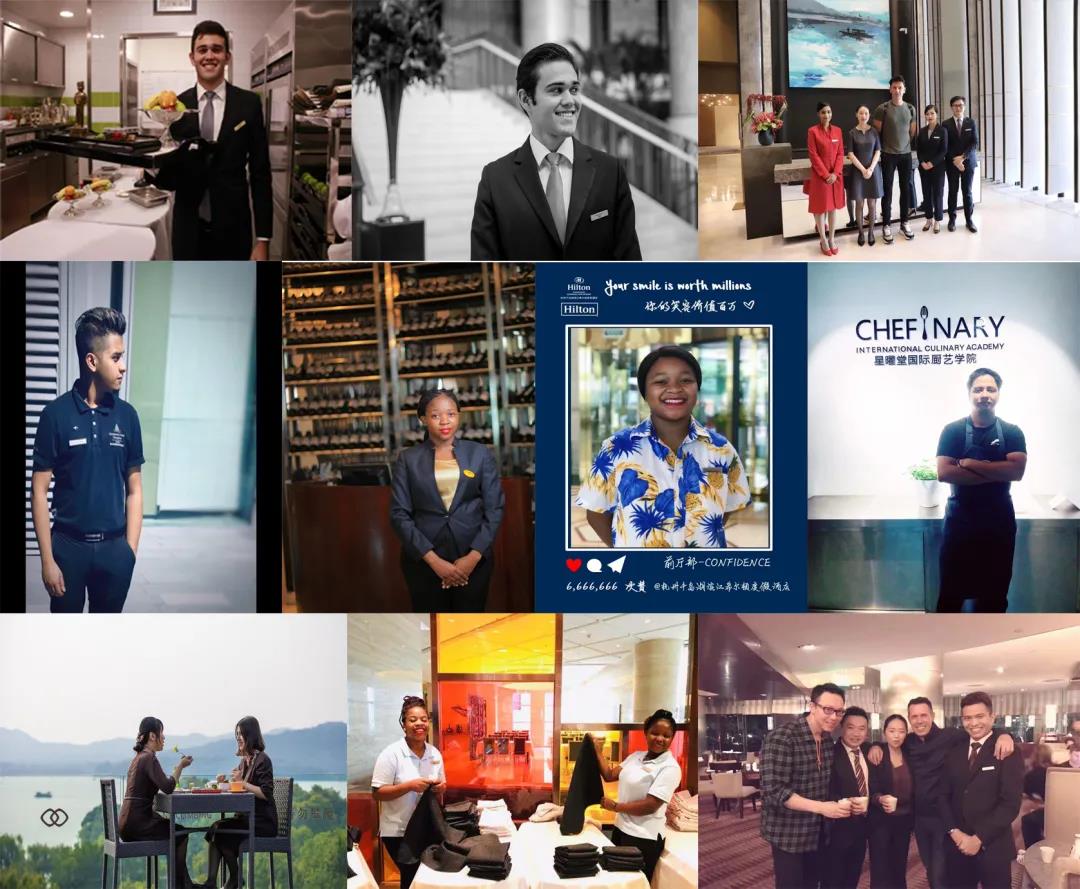 强大师资
Super High Level Teachers
酒店管理专业拥有一支发展特色鲜明,在全国享有盛誉的师资团队,其中教授7人,副教授18人,85%教师中具有博士学位,70%教师具有海外留学或访学经历。
近年来,学院承担国家级、省部级科研项目近50项,发表核心以上论文100余篇,出版专著40余部,多次获得省部级奖励,多项研究成果获得省部级领导肯定性批示。
This major has a strong faculty in the Hospitality Management Major and distinctive development features, making itself well-known throughout China, including 7 professors and 18 associate professors. 85% of teachers have doctoral degrees and 70% of teachers have overseas study or visit experience.
In recent years, the school has undertaken nearly 50 national, provincial and ministerial level scientific research projects, published more than 100high-level academic papers and more than 40 monographs, won provincial and ministerial level awards, and obtained positive instructions from provincial and ministerial leaders.
学子风采

Outstanding Student Representative
优秀毕业生 Outstanding Graduate
LALITA TIARA RAHARJO
2015级
酒店管理专业毕业生
我在2019年毕业于浙江工商大学酒店管理专业。目前我在印度尼西亚巴厘岛的一家五星级酒店工作,是一名会说普通话的客户关系专员。
我真的推荐你到浙江工商大学攻读学士学位,尤其是攻读酒店管理专业。为什么?
酒店管理专业有充分的,先进的教学设施供你学习。最重要的是酒店管理专业为你提供了一个在五星级国际酒店或大饭店实习的机会,这对你毕业后的职业生涯非常有帮助。在浙江工商大学学习期间,我收获了很多在酒店工作的经验。
那么,你还在等什么呢?加入我们吧,成为真正的酒店人!
I was graduated from Zhejiang Gongshang University in 2019, my major was Hospitality Management. And currently I am working in one 5 stars hotel in Bali, Indonesia as a Guest Relation Officer Mandarin Speaker.
I really recommend you to take your bachelor degree in Zhejiang Gongshang University, especially Hospitality Management. Why?
They have adequate facilities for you to learn and the most important point is they provide you a chance to do internship in 5 stars hotel or big restaurants, which is it will really help your career after you graduate. I got many experiences working in the hotel during my study in Zhejiang Gongshang University.
So, what are you waiting for? Let's be a part of us, be the real hotelier!
优秀在校学生 Outstanding Student
ANESU FAINAH MBERI
2017级
酒店管理专业在校生
酒店管理专业是我的最佳选择,这是一个丰富和多元化的行业。2017年我被浙江工商大学录取,有机会在亚洲最好的豪华酒店之一香格里拉酒店实习,担任客户关系专员。这让我了解了酒店业的专业性,提升了人际交往能力、学会了注重细节、积极解决问题等,同时也锻炼了我的沟通能力。
尽管实习期间很辛苦,但是我认为这种辛苦是值得的。这让我有一种安全感,从专业中获得了理论知识和工作经验,为我以后的工作打下基础,毕业后我将更容易融入酒店行业。
Hospitality management is a rich, multicultural and diverse industry, it has always been the best choice for me. I was enrolled at Zhejiang Gongshang University in 2017. I am very grateful that I got a chance to do my internship in one of the best Asian luxury hotels, Shangri-la Hotel as a Guest Relations Officer. This gave me an insight of how professional the hotel industry is, I gained interpersonal skills such as being detail oriented, being an aggressive problem solver and having strong communication skills.
The experience in itself can be a bit overwhelming but it is worth it. It gives me a sense of security knowing that because of the theoretical takeaways and the work experience I acquired from my major, it will be easier for me to absorb into the hospitality industry after graduation.
ANISABONU SALIEVA
2017级
酒店管理专业在校生
中国正在成为世界上最大的旅游目的地,根据联合国世界旅游组织最近的一项排名,中国是世界上旅游人数最多的五个国家之一。这也是促使我在中国学习酒店管理的原因之一。
我从小就想要有一家属于自己的酒店,我一直梦想酒店的一员,它的使命是"让人们在远离家的时候有家的感觉"。当我高中毕业的时候,我的酒店梦使我选择了酒店管理专业。2017年秋天,我被浙江工商大学录取,离成为一名酒店经营者的梦想更近了。在大学期间,我认真学习了酒店管理方面的专业知识,对酒店管理这个职业更加热爱了。
在杭州西湖索菲特大酒店实习时,我更加了解中国了,作为一名管理培训生,我意识到中国人是多么的善良、礼貌、乐于助人、勤劳和正派。
浙江工商大学让我在学术上得到了发展,在中国学习期间,我的普通话口语越来越好;在生活上,我结交了新朋友;在文化上,我学到了中国文化。作为一个酒店管理专业的学生,我坚定地认为,随着中国旅游业的迅速发展,在酒店行业,中国将会有很多就业机会。
China is becoming the greatest tourist destination on earth. According to a recent ranking by the United Nations World Tourism Organization China is included into top 5 the most visited countries in the world. That was one of the reasons leading me to study Hospitality Management in China, the largest Hub for Tourism purposes. China interested me from school, with it marvelous culture and people.
I have fond memories from childhood of owning a hotel. I have always dreamt to be a part of such corporation, where its mission was "making people feel home while they are far away from it". Hotels were always on my mind. By the time I reached the end of high school, the hotelier in me wanted to pursue a career in Hospitality Management. I moved closer to my dream to be a hotelier , when I got accepted to the Zhejiang Gongshang University and began my studies in 2017 Fall. While in the university, I perused the basics of my career and fell in love with it even more.
My knowledge of China enhanced, when I was undergoing my internship at Sofitel Hangzhou Westlake as a Management Trainee. I realized how good-natured, polite, helpful, hardworking and decent Chinese people are. Zhejiang Gongshang University allowed me to grow academically, as I am getting better conversationally in Mandarin; socially as I made new friends; culturally as I learned Chinese culture. As a hotelier, I do not doubt that China has a lot of job opportunities as tourism rapidly growing in the country.
就业、深造前景光明
Bright Future
酒店管理专业毕业生能够从事跨国酒店集团企业、酒店和餐饮机构、会展服务、旅游电子商务、娱乐业等相关产业的经营管理、规划设计、产品创新研发、咨询培训等工作,胜任行业中高层管理岗位的国际化、管理型、创业型、复合型职业经理人,就业前景光明。
酒店管理专业读研对口专业为旅游管理专业,酒店管理专业毕业生可申请攻读旅游管理专业硕士研究生。

The Hospitality Management Major focuses on cultivating "international, management-oriented, entrepreneurial, inter-disciplinary" professional managers. The cultivated students possess solid international hotel management and operation knowledge, proficient hotel services and operational skills, and good communication skills. They are also full of innovation, humanistic qualities and leadership, capable of working in international hotel groups, hotels and catering establishments, convention and exhibition services, tourist e-commerce, entertainment industry, and tourism education institutions. They are greeted with bright career prospects. At the same time, the counterpart major for Hospitality Management major is Tourism Management. Graduated students can apply Tourism Management for master program in our school.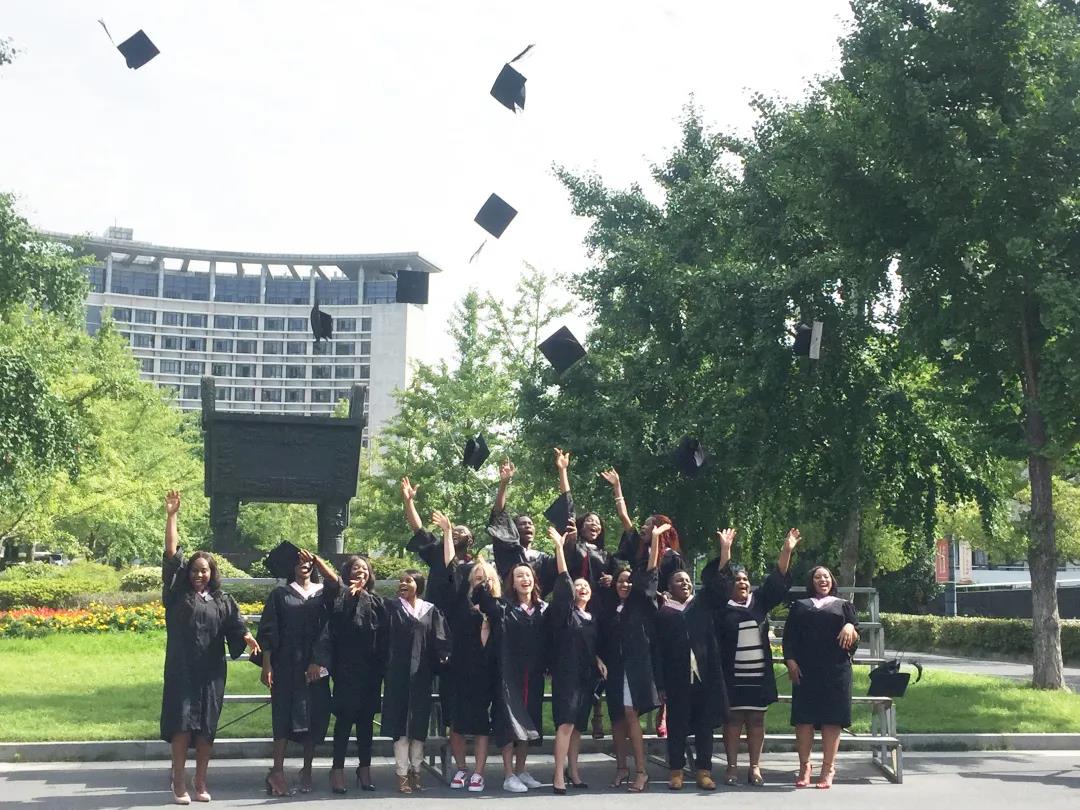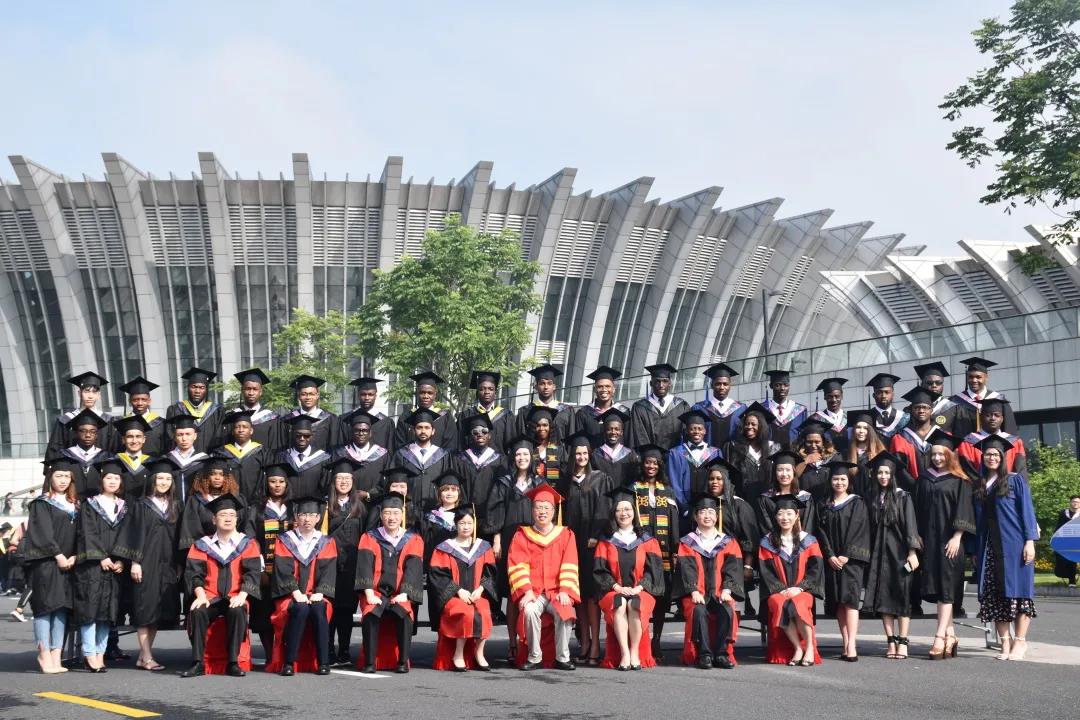 丰富的奖学金
Various Of Scholarships
1. 中国政府奖学金 CSC
免学费住宿费(双人间),2500元每月生活补贴
Free tuition fee and accommodation fee(double room), 2500RMB monthly allowance.
2. 浙江省政府来华留学生奖学金 20000元/年
Zhejiang Provincial Government Scholarship
2000 RMB/Year
3. 浙江工商大学奖学金
Zhejiang Gongshang University Scholarship
一等奖学金:18000元/年
First Prize: 18000 RMB/Year
二等奖学金:12600元/年
Second Prize: 12600 RMB/Year
三等奖学金:7200元/年
Third Prize: 7200 RMB/Year
4. 旅游与城乡规划学院奖学金
School of Tourism and Urban-rural planning Scholarship
一等奖学金:18000元/年
First Prize: 18000 RMB/Year
二等奖学金:5400元/年
Second Prize: 5400 RMB/Year
邀你开启一段具有专业化、国际化、全球视野的大学时光。
Welcomes you to start a
professional, international and
global journey
for your university years.
审核流程

Flowchart Of Application Review
地址:浙江省杭州市下沙高教园区学正街18号浙江工商大学国际教育学院517办公室
Address: Office 517, Admission Office, College of International Education, Zhejiang Gongshang University (Xiasha Campus )
邮箱Email: admissionzjsu@163.com
电话Tel: +86-571-28008687 ; +86-571-28008677; +86-571-28008689;+86-571-28008685
网站Website: http://sie.zjgsu.edu.cn/
本招生简章由浙江工商大学国际教育学院招生办公室负责解释。
This enrollment guide is explained by the Admissions Office, College of International Education, Zhejiang Gongshang University. The English version of these Guidelines is provided for reference and as a general guide ONLY. In case of any discrepancy between the English and Chinese versions, the Chinese version shall prevail
浙江工商大学国际教育学院是本校负责国际学生招生的唯一机构,所有录取通知书由本学院发出为准,请警惕诈骗信息。
The Admission Office, College of International Education, Zhejiang Gongshang University is the only institution in charge of admissions. Please be aware of fraudulent information.