On the afternoon of May 12, the 7th "Internet+" College Student Innovation and Entrepreneurship Competition International Race Track of ZJSU came to a successful conclusion.This competition demonstrated the fruitful results of our international students' innovation and entrepreneurship education and demonstrated the vigor and strength of international makers.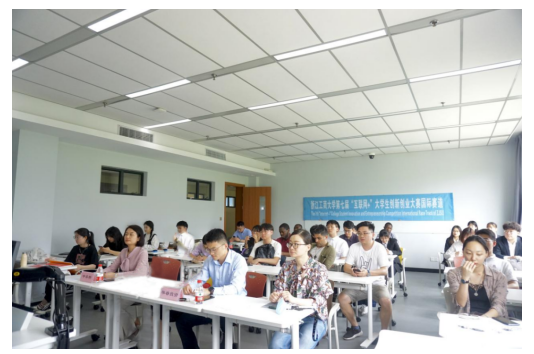 This competition was jointly organized by the College of International Education and the College of Entrepreneurship. After the preliminary project collection and multiple rounds of tutoring by the instructor, a total of 20 teams participated. The competition was divided into two parts: text review and on-site roadshow. The contestants showed their youth and style, and brought wonderful project roadshows, with outstanding innovation, thinking, execution and organization, leading youth and portraying future business vision.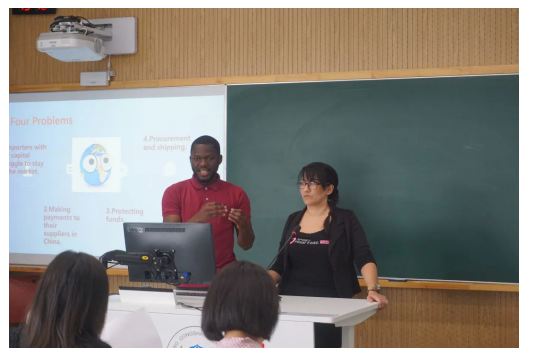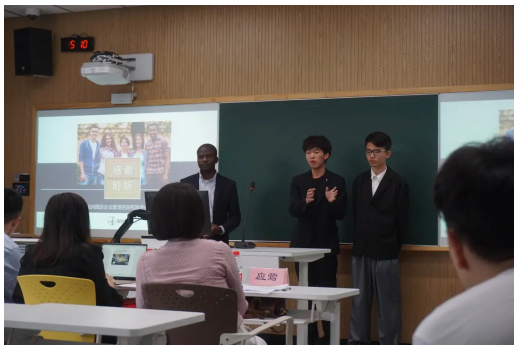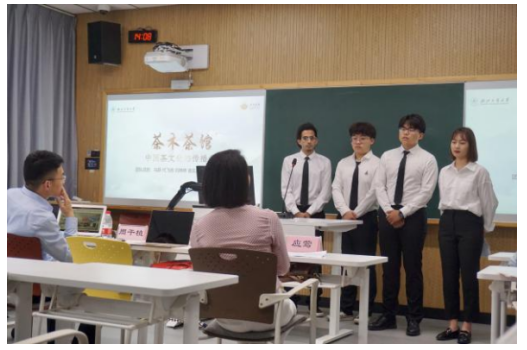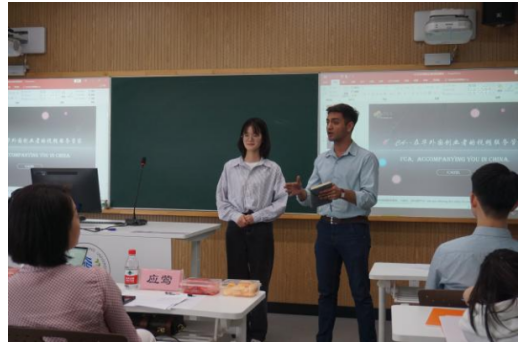 In order to better reflect the fairness and justice of the competition, the judges of this competition were senior experts in the field of innovation and entrepreneurship, corporate leaders, and well-known investors. The judges gave detailed comments on the participating projects in terms of project background, pain point analysis, product introduction, business model, financial analysis and team building.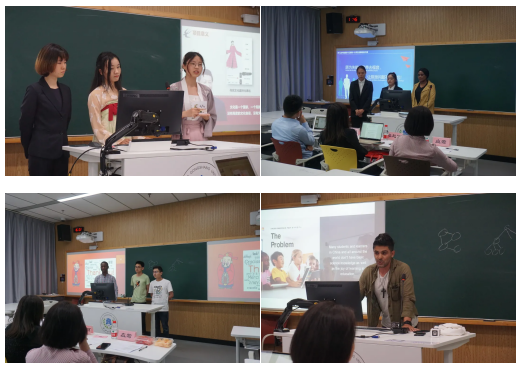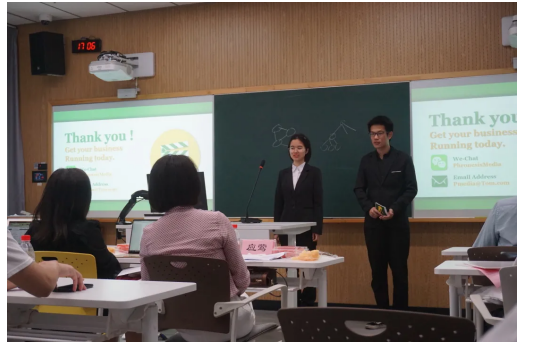 Compared with previous years, this competition has the characteristics of an early start, high quality, and fast pace, which has laid a good foundation for preparing for the provincial competition. The list of winners is as follows: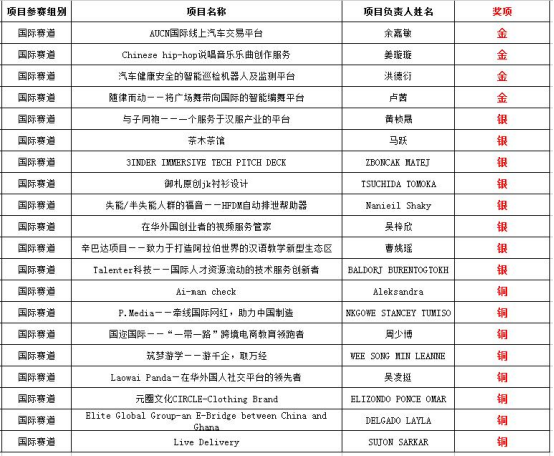 We congratulate all the award-winning students!
Next, the school will continue to organize project polishing, and provide detailed and in-depth guidance on each project in terms of business plan writing, roadshow PPT beautification, student roadshow skills, etc. Please continue to work hard! We wish each project a better result in the provincial and national competitions!